Several months ago, we announced on Facebook that we were looking for QM readers to work on a one-time project for us. It's been my pleasure to work with the nine women we selected as the Back to School Sewing Team. I'm happy to introduce them to you this week during Quiltmaker's Back to School Party.

Today I'm pleased to introduce Marijke Vroomen Durning from Montreal, Quebec.
Marijke sewed with Stonehenge fabrics from Northcott. Her completed quilt is shown below.

This is another quilt that says fall in the prettiest way. Marijke was thoughtful about where she placed the rings of color. It's a nice symmetrical arrangement and it's a striking quilt. The quilting is especially nice.
I asked Marijke to send me a few thoughts that I could share with you.
Although I've been machine piecing and hand quilting for almost 25 years, I'm only a year into machine quilting on my domestic machine. I have an elevated acrylic table for my machine, but it's not big enough to support the quilt. There were several times when my stitching overlapped or was way bigger than I wanted because the quilt caught on the edge of the table.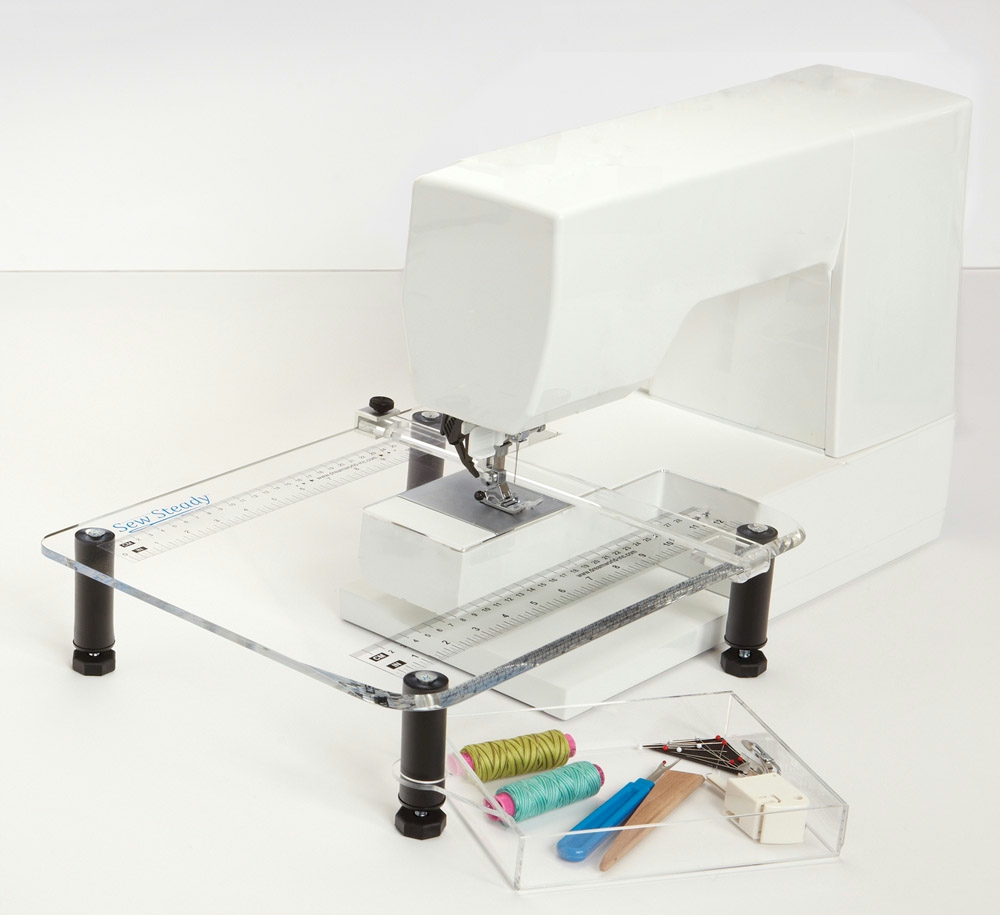 Although I am competent at machine quilting and will likely do it some more, I really do enjoy hand quilting much more. However, I am going to make some changes to my set up. I just read how Leah Day suspends her quilts around her as she's working on them.
That is do-able in my set up because my quilting room has a loft bed in it and my sewing desk is beneath it. If that suspension works, then I may enjoy the machine quilting more. We'll see.

I had a couple of things go wrong. I sewed an extra piece of fabric to the back of the quilt that I didn't realize was there! And my free motion foot broke. And I ran out of thread just as I was starting the borders. Thankfully it was at the beginning so I didn't have to pick out too much stitching.

Doing this quilt was very challenging because I pushed myself with the quilting and we had only a short time to do it in. But if you have the opportunity to do something like this, go for it!
On behalf of Quiltmaker and Northcott, I'd like to extend a sincere thank you to Marijke Vroomen Durning for a job well done. We really appreciate you!
To reinforce my appreciation for Marijke's efforts, please leave her a thank-you message in the comments below. Thanks!