Every once in a while I start a quilt that doesn't go anywhere. It happens for a couple of reasons.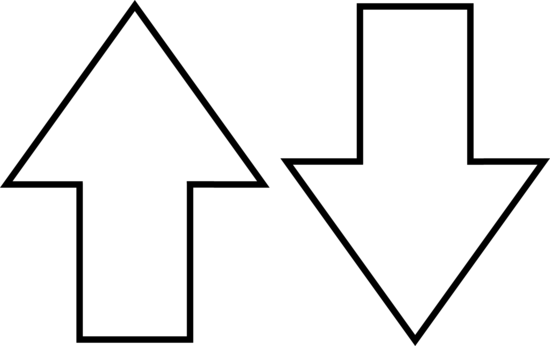 The most common problem is that I just don't enjoy making the blocks or units or whatever is involved. I have enough of these False Starts that I could almost build a guild program around the idea.
I like the title: "False Starts and Lost Causes." But I have to wonder how many people would come to a guild meeting if this was the topic. Would you be there? I'm just weird enough that I probably would be.
Here is my most recent False Start. It looks better here than it does in person. It's ugly.
I had seen an amazing collection of antique quilts at a recent Quilt History Day sponsored by Nebraska State Quilt Guild in conjunction with their summer event called QuiltNebraska.
This is the piece that led me to believe a bed-size quilt made of scrappy hourglass units would be wonderful. I'd make it Bonnie Hunter-style with lots of uglies and fabric-I-want-to-be-gone-already. But somehow I'm not enjoying the process, and I'm really not enjoying the results so far.
Here's another false start from last winter (above). I was developing a class called Scrap Quilts 1.5, in which all the quilts would be made from 1.5″ strips.
This is the quilt that inspired my False Start (above). I saw it on a blog called Quilting with the Past. I think it's really an amazing piece. I took mine in a different direction by using "low volume" fabrics—that's what it's called now when the fabrics are mostly lights or have mostly light backgrounds.
But I was miserable during the piecing. It held no interest for me, and while I thought it looked okay, the results were not as smashing as I had hoped. I quit while it was small and called it good. The quilt above is another version, this one by Tonya Ricucci at Lazy Gal Quilting. Again, smashing. Mine, not.
These are crazy-patch blocks I made with Jo Morton-type fabric leftovers. Just didn't trip my trigger.
I even made some bigger ones to see if that would help. I thought they were even worse.
And here's a whole pile of half-square triangles that were abandoned because of the same problem. My vision just didn't materialize. It's been so long now I can't remember what my vision was.
What's even worse than having my own False Starts is that when the Lost Causes of other quilters show up at guild sales, I can't leave them behind. In the spring I bought this batch of Halloween blocks for $8 at a guild meeting. I love them! I don't think these were a False Start, not by any stretch. I'm guessing the quilter just lost interest. So maybe Lost Cause would be a better fit.
I adopted these hexagon flowers, too, from a different quilter in a different guild. It's like these projects follow me home. There are dozens more hexagon flowers in a plastic bag, too. What was I thinking?
What's really interesting to me is that even when I know I'm not going any further with something I started, when I know there is no hope and no desire to finish, I have gotten rid of only a few of them. I hang on for dear life. And from what I see at the guilds' garage sales, other quilters do the same.
*     *     *     *     *
What are your thoughts? Do you have False Starts and Lost Causes? What do you do with them? Have you ever adopted them from someone else? I'd love to know. Please leave a comment.