Let's celebrate a Quiltmaker milestone! We surpassed 25,000 followers on Facebook overnight. We're pretty excited about that!
Having more followers allows us to share what's going on at Quiltmaker and in the quilting world with more people. We often point Facebook friends here, to Quilty Pleasures, where we have space to cover things in more detail.
• The great quilts in each issue
• The designers who come up with those quilts
• Freebies from Quiltmaker and from others
• Tips and techniques to improve your quiltmaking skills
• Musings on the quilting lifestyle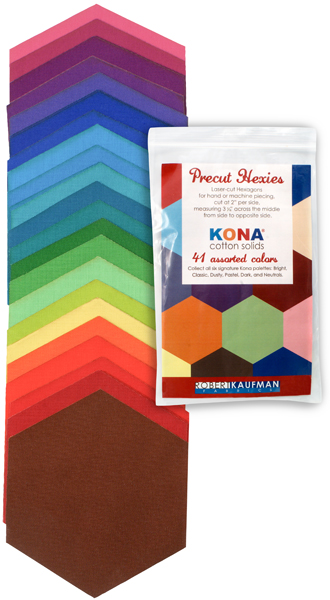 • New products we think you'll enjoy
• The adventures of QM's Scrap Squad: never a dull moment!
• The 100 Blocks Blog Tours, the Back to School parties and QM Rocks the Blocks: online events that are fun, informational and inspiring
Thank you for joining us here and on Facebook for all this and more. Let's have a giveaway to celebrate. Please leave a comment here before midnight Saturday, June 1 to be entered. We'll choose a winner and announce it here next week. Good luck, and thanks for being with us on Quilty Pleasures, on Facebook, or both. We wouldn't be here without readers!
 And the winner is…. Melissa Trujillo (#17)! Big thank you to all of our readers!