It's the final day of Quiltmaker's Countdown to Christmas. Thanks so much for joining us. It's been fun, hasn't it? More resources today from our preferred fabric partners. Take a look or bookmark them for a day when you have time to browse and enjoy.
Over at Troy Corporation, home of the Troy Riverwoods Collection, we're always interested to see what new ideas Marcia Derse will come up with for her next fabric collection.
Denise used a variety of Marcia's fabrics in her staff challenge quilt above. I'd love to make a holiday quilt in these colors:
Look for these fabrics at your local quilt shop, and visit Troy's website to see all of Marcia's lines. If you're a traditionalist, maybe you'd go more for these colors:
These are great fabrics for a guy quilt or anyone who enjoys a bit of urban edge. Be sure to look over Troy's page of free project sheets!
My Secret Garden is another lovely line from Troy. It's not labeled for Christmas but it would make a gorgeous romantic Christmas quilt for your guest room.
I'm fond of the wide backings Troy offers, called Width a Flourish, above. Look at these luscious colors.
*     *     *     *     *
If fun fabric is what you're after, you'll find it at Robert Kaufman.
Coming Soon is Girl Friends by Ann Kelle, above. The only decision here is whether to take 3 yards or 10!
Also under Coming Soon is Suzy's Dollhouse by Suzy Ultman, above. The yumminess continues!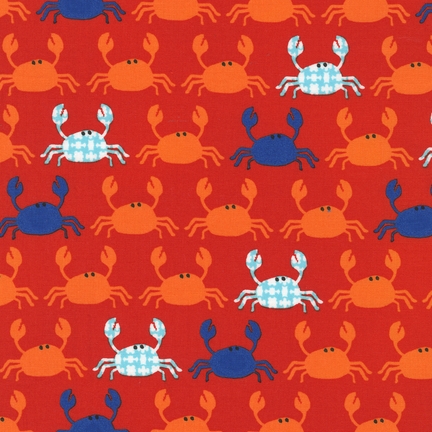 There is Don't Be Crabby by Laurie Wisbrun, above and below. Oh. My.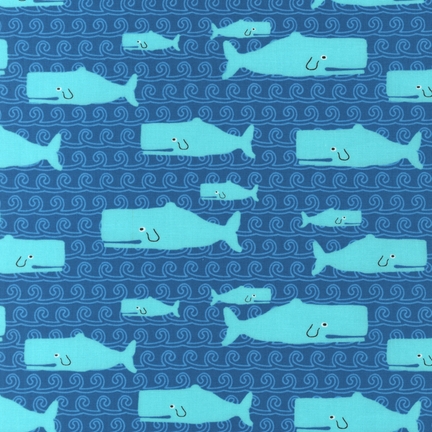 Robert Kaufman also does "beautiful" very well.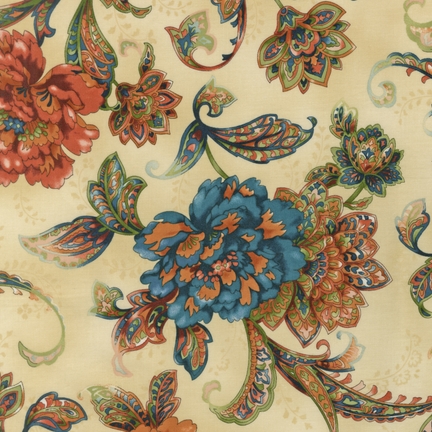 Marbella is Coming Soon. A few more prints from Marbella are below.
You'll want to see their patterns page, where free patterns are marked like this:

*     *     *     *     *
Things are also happening over at Timeless Treasures. How about the Cottage Rose collection by Jessie Steele?
There's a whole line featuring the bears of Corduroy & Co.
What a great little boy quilt these would make? Be sure to check out the entire line of Corduroy fabrics.
Menswear is wonderful novelty fabric from Timeless Treasures with a masculine theme. I love those wingtips!
Peek at the patterns page while you're there. These Tonga Treat tablerunners are made from one of the free patterns.
*     *     *     *     *
Red Rooster will debut Here Comes Santa in April. Wouldn't you love to sew with this for Christmas 2013?
A few more pieces:
There are the always-popular Jennifer Chiaverini/Elm Creek Quilts fabrics, too. This line is called Rosa's Collection; it's in stores now.
Life is Beautiful by Helen Stubbings is also a current collection. How sweet are these?!
*     *     *     *     *
Thanks for being with us. Many of us will be in and out over the next few weeks. We wish you and yours a safe and happy holiday season.