One of my jobs at International Quilt Market in Kansas City last week was to connect with 100 Blocks designers and see what they're up to. These are a talented—and busy—bunch of folks!
Here's Alyssa Thomas, the designer behind Penguin & Fish. Her block for Volume 5 is called Jumbo Fun—and it was her first experience with paper foundation piecing.
Alyssa is an experienced designer though, as evidenced by all the work she has under her belt for the paper industry. I just love her style!
Alyssa's hand embroidery patterns are adorable, too. I like "V is for Viper."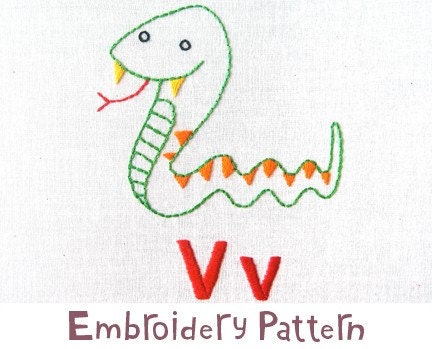 And this "golden" dog tugs at my heartstrings, too.
You can see more of Alyssa's work and find her patterns in her etsy shop, on her website or through her blog. She's also busy designing fabric for Clothworks and has a new line called Picnic Pals. Swatches are below; it will deliver to shops this summer.
Another 100 Blocks designer in attendance was Evonne Cook of Clothesline Quilts.
The quilt behind Evonne is a new pattern called General Longstreet.
Here's a better photo of the quilt. I love how the blocks seem to run together in this piece.
Evonne's block in Quiltmaker's 100 Blocks Volume 5 is called Iowa Lily. Isn't it a beauty?
You're starting to see why it took me hours to complete one aisle at market. So many people to see! Here's Deborah Johnson, the gal behind In the Doghouse Designs. She's shown with a new pattern called Tangerine Tango in two color schemes.
Her block for Volume 5 is Galaxy. I want to make a scrappy version of this quilt!
Deborah also designed the cover quilt for our current issue, May/June 2012.
Kits are available for a limited time. That's all the market sightings for today. More to come in the days ahead!