There's a tremendously exciting contest going on right now!
The folks at Robert Kaufman Fabrics have teamed up with Spoonflower for a fabric design competition called Fabric8. You can submit one fabric design for a chance to win a fabric design contract with Robert Kaufman!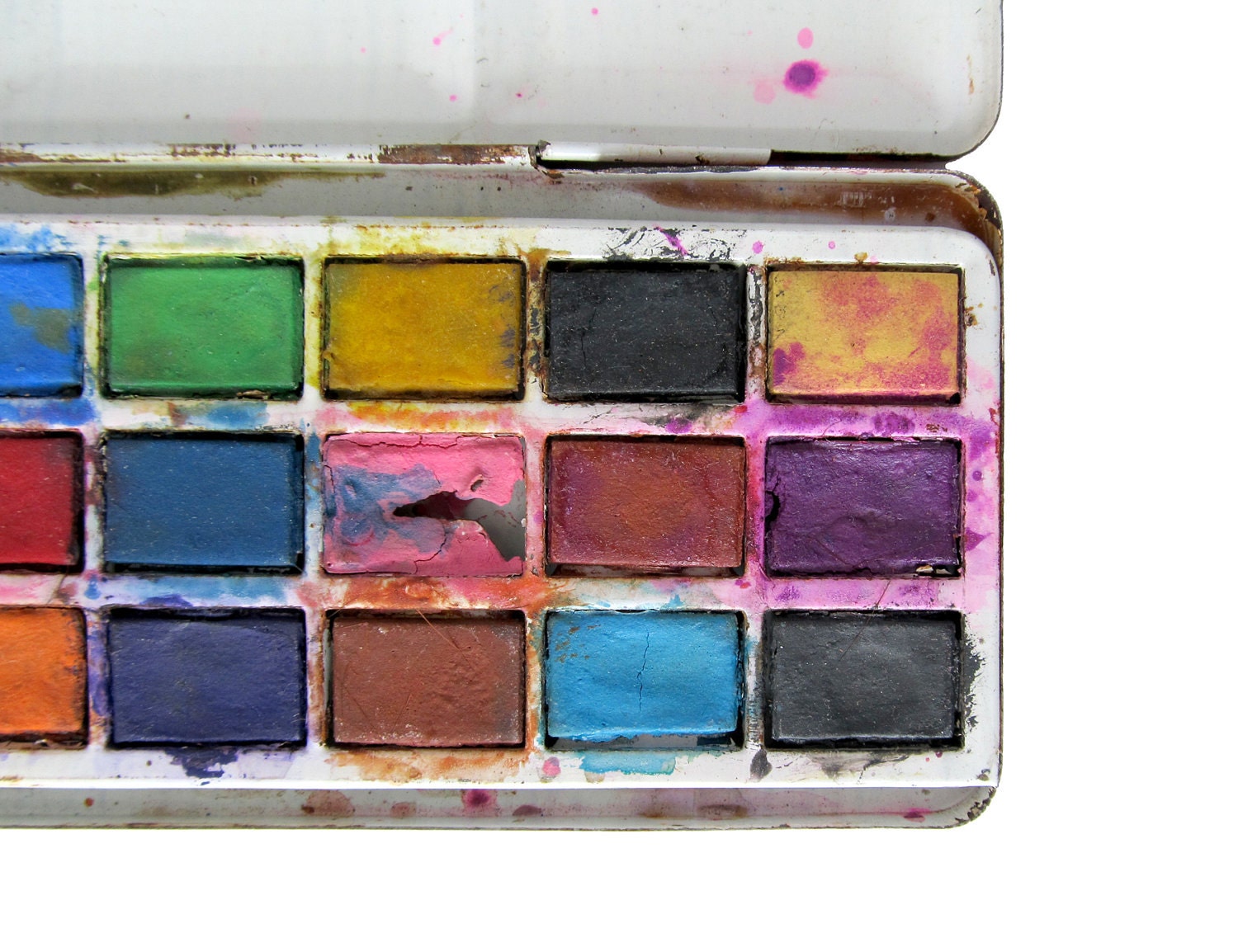 The contest theme is "modern fabric designs that evoke the style of pen & ink drawings colored with watercolor paints." The folks at Robert Kaufman have put together an inspiration Pinterest board to prime your creative pump.
Doesn't this sound like fun?! You can read more about it on the official rules page—but don't delay, because the contest ends at 6 pm EST on April 24 (that's next Tuesday).
In case you're not familiar with Spoonflower, it's an online business which makes it possible for individuals to design, print and sell their own fabric designs. It's so much fun to browse through the fabric designs there! Be sure to browse by color (click on the color map in the left sidebar)—the inspiration is endless.
And now you should start thinking about what fabric design you'll submit for Fabric8 by next Tuesday!