Did you know Quiltmaker is part of a larger family of quilt-related businesses? One of our "sister" entities is Quilters Club of America.
This is where Quiltmaker will soon begin using "community" features to allow you to interact with us and with each other. Please let me introduce you to QCA. I invite you to join me there for lots of fun quilty resources.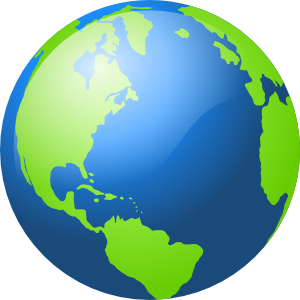 A more descriptive title for QCA might be "QCA and Beyond," because quilters from all corners of the world (just like our readers) come to QCA for community with others who share their passion. Everyone is welcome at quiltersclubofamerica. If you live outside the U.S., please know that you too are very important to us.
There is much to see and do at QCA that is absolutely free.
If you'd just like to look around, you can do that. You can watch videos tips, view the Show & Tell Gallery and read the ongoing discussions. All are free.
If you'd like to participate by posting photos of your quilts, blogging or having discussions on the Message Boards, you can register. It's easy. And it's still all free!
If you'd ever care to upgrade to a premium membership, the benefits explode! They include access to qnntv.com, an online "TV station" for quilters. Explore the added benefits here.
You may have read recently about the new QM Scrap Squad—a group of eight talented readers who will make one pattern from each issue in their own scrappy versions! The Scrap Squad will be posting their work on QCA in a group called QM Scrap Squad. You're invited to interact with them and the QM editors. You can even make your own scrappy versions of Quiltmaker patterns and share them in the media gallery!
I hope you'll take time to mosey on over to QCA and check it out. Quiltmaker plans to add even more useful, helpful and inspiring quilty content in the days to come.